Told through simple animations, because still photos and regular text are not enough to contain the magic of… Barey Bones.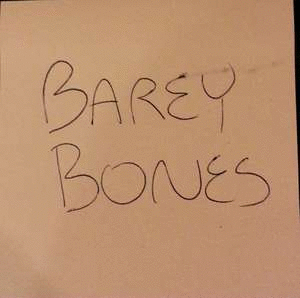 Caption: BAREY BONES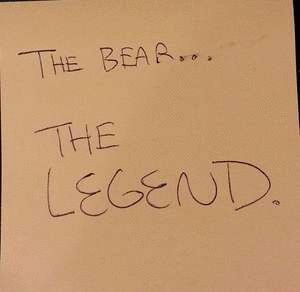 Caption: THE BEAR… THE LEGEND.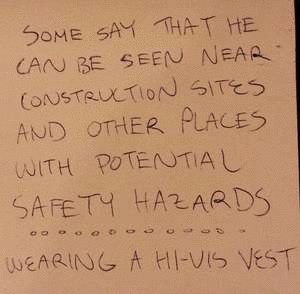 Caption: SOME SAY THAT HE CAN BE SEEN NEAR CONSTRUCTION SITES AND OTHER PLACES WITH POTENTIAL SAFETY HAZARDS… WEARING A HI-VIS VEST.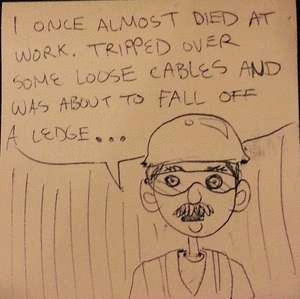 Caption: "I ONCE ALMOST DIED AT WORK. TRIPPED OVER SOME LOOSE CABLES AND WAS ABOUT TO FALL OFF A LEDGE… SUDDENLY THERE WAS A FLASH OF FUR AND HI-VIS AND I FOUND MYSELF SAVED. I KNOW IT WAS BAREY BONES. HE SAVED ME. HE SAVED MY LIFE."