Just what you've been waiting for…
The first edition of the adventures of TEAM WORKWEAR. And since it's getting pretty close to Halloween, why not kick off the series with a spooky adventure featuring a blue collar worker getting accidentally possessed by a clumsy ghost of carelessness in a potentially hazardous work environment? Was that a mouthful? Well make it a mouthful of popcorn and get ready to teeter on the edge of your seats!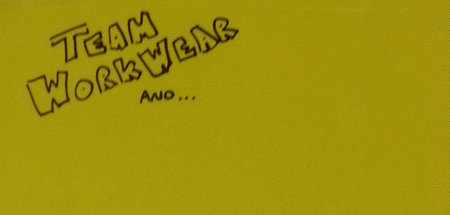 Tune in next time! Maybe you'll even see Barey Bones in action!