You have continually asked yourself, "Who is Barey Bones?"
Even we can't tell you exactly who he is. His identity is a culmination of truth, hope, myth, and legend. All we know for sure is that he is a badass bear with mystical powers and a right to wear the best work apparel and footwear out there. And by out there, I mean right here, at BareBones WorkWear. But enough of the self promoting, we're here to see more of the many faces of Barey Bones. So here he is in all his fursome glory.
Barey Bones: Fireball Puncher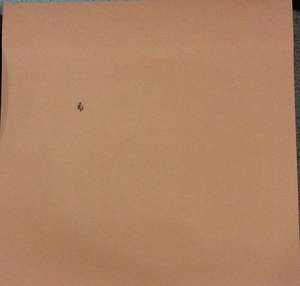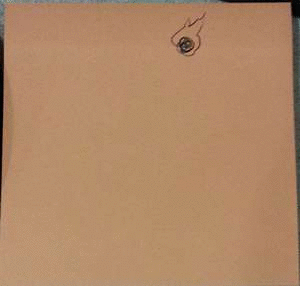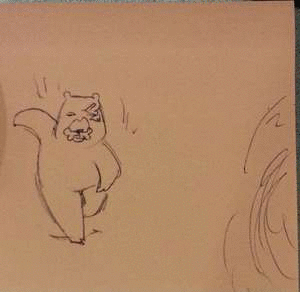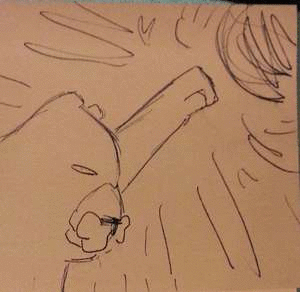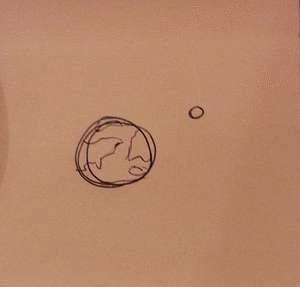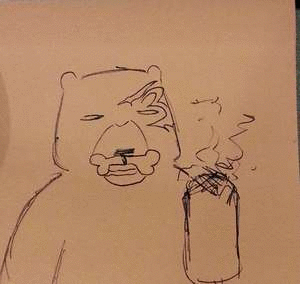 Barey Bones: The Sax Man
To match the harmonies of Barey's barey-tone sax playing, check out these Durango RD005 Women's Crush Music Inspired Western Boot in Brown. For all you country music lovers, enjoy these durable cowboy boots with a treble clef intertwined into the design. These lovely lady boots also feature a leather foot, cushion flex insole, and soft mesh lining for ultimate comfort on those long horseback journeys from saloon to saloon. There's also a tempered steel shank (click here to learn more about shanks) and a composition rubber sole.
Barey Bones: Barey White
While you listen to these cool beats by
Barry White
, take a look at these sweet
Lady Packer White's Boots
. True elegance in a long lasting,
comfortable western boot
made for activities ranging from the dance floor to the equestrian ride. What makes it such a great boot? It's got a
leather sole
for that soft shoe comfort, a beautiful
toe bug stitch
, and a
leather shank
. And of course, all of White's boots are
custom handcrafted
for your footwear needs.
Barey Bones: The Safety Advocate
And never forget… SAFETY FIRST! Barey Bones is one of the greatest advocates of our time for workplace safety. He used to prevent all sorts of incidents from happening in secret, back in the day. But now he's out and about in public, proudly showing people how simple things like high visibility vests, hard hats, slip-resistant boots, and fire resistant accessories can help prevent injury. For those of you that are fans of Regular Show, you ought to know that, like hamboning, safety apparel, footwear, and accessories can SAVE YOUR LIFE.
Photo credit: Cartoon Newtwork